Embassy of the Republic of Serbia in Addis Ababa joined the Green Legacy Project, which aims to counter the effects of deforestation and climate change in Ethiopia.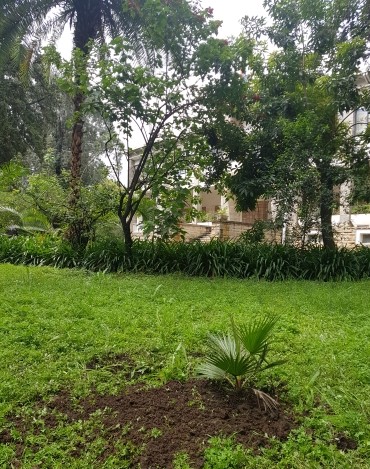 Together with other members of the diplomatic community Ambassador Aleksandar Ristic joined the tree-planting activities in Gulele and spoke about that on Addis TV.
Embassy staff planted seedlings in the compound in Kazanchis.